How the payment cycle Amazon Associates works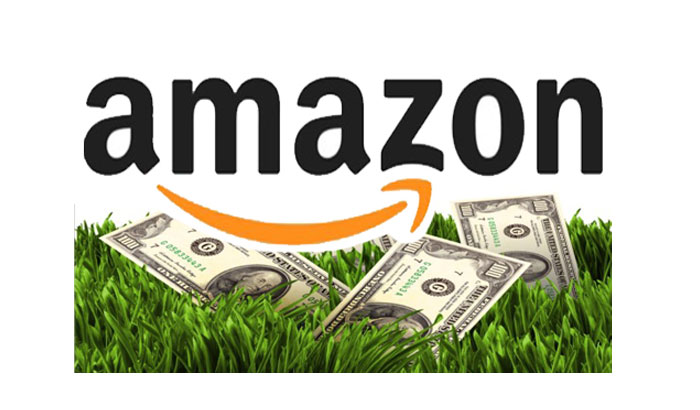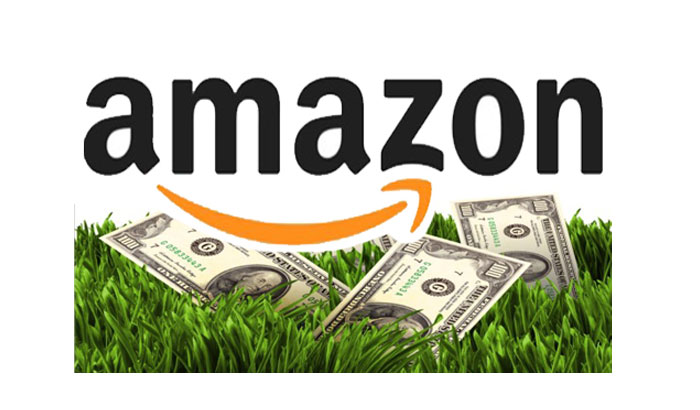 Do not they look commissions last month on outstanding payments? If you're starting to work with Amazon Associates, or if you already have time and this was a plot, I explain here how the payment cycle Amazon Associates works.
Well, it happens that I did not see last month's commissions reflected in the line of payments. Then I wrote the following email to the support team of Amazon:
Hi, I do not see September earnings in payment report. I have not received payment this month, and the displayed amount does not seem to match the gains of September.
Thanks for your help to clarify what may be happening.
Within 10 minutes I received the email response:
Hello
Associate payments are sent over the last week of each month. Our payment cycle takes 60 days. During the first 30 days after the end of each month, referral fee rates and amounts are calculated and finalized. Payments are processed and submitted over the next 30 days. So – for example, what you earn in September will be paid at the end of November. The current balance  does not yet include your advertising fees that you earned in September. You will see September earnings in your payment history / unpaid balance at the beginning of November.
Ahhh, now everything is fine. Great!
También te puede interesar