Windows 10 and Wamp Server, fixing the problem
You upgraded to Windows 10 and it looks all nice, but now it does not work wamp and is in orange color?
---
---
Making Wamp Works in Windows 10
We all go through that detail, and is that win10 installs its internet information server service and hijacks port 80.
Well, let's summarize and avoid the story that is already happening to all webmasters, let Windows 10 and Wamp Server work together:
1.- Before, we discard the possibility that Skype is the cause of the problem, if we deactivate Skype and the problem persists then we continue with the next step.
2.- Windows 10, port 80 is being used by the service called World Wide Web Publishing Service. Stop that service and restart WAMP.
How to locate the WWWP service:
Click Start, type services.msc
—> World Wide Web Publishing Service
Right Click and Stop
Restart WAMP and you can continue in your webmaster tasks.
If you found another way tell us what your solution was, many will thank you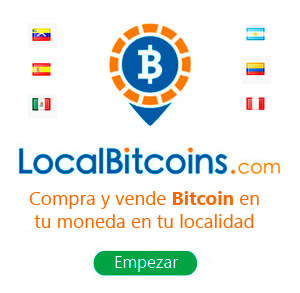 ---
Did you like this article? Share it and follow me on Facebook
Facebook: @teraweb.net
También te puede interesar
---